Oddsen is one of The Norwegian state lottery's (Norsk Tipping) most important brands, and the most important game in the sports category. 
The core of the concept is about visualizing the entertainment and excitement of betting on sports.
Creative Director:
Simen Grankel
Designers:
Nicholas Kulseth & Sebastian Pandonis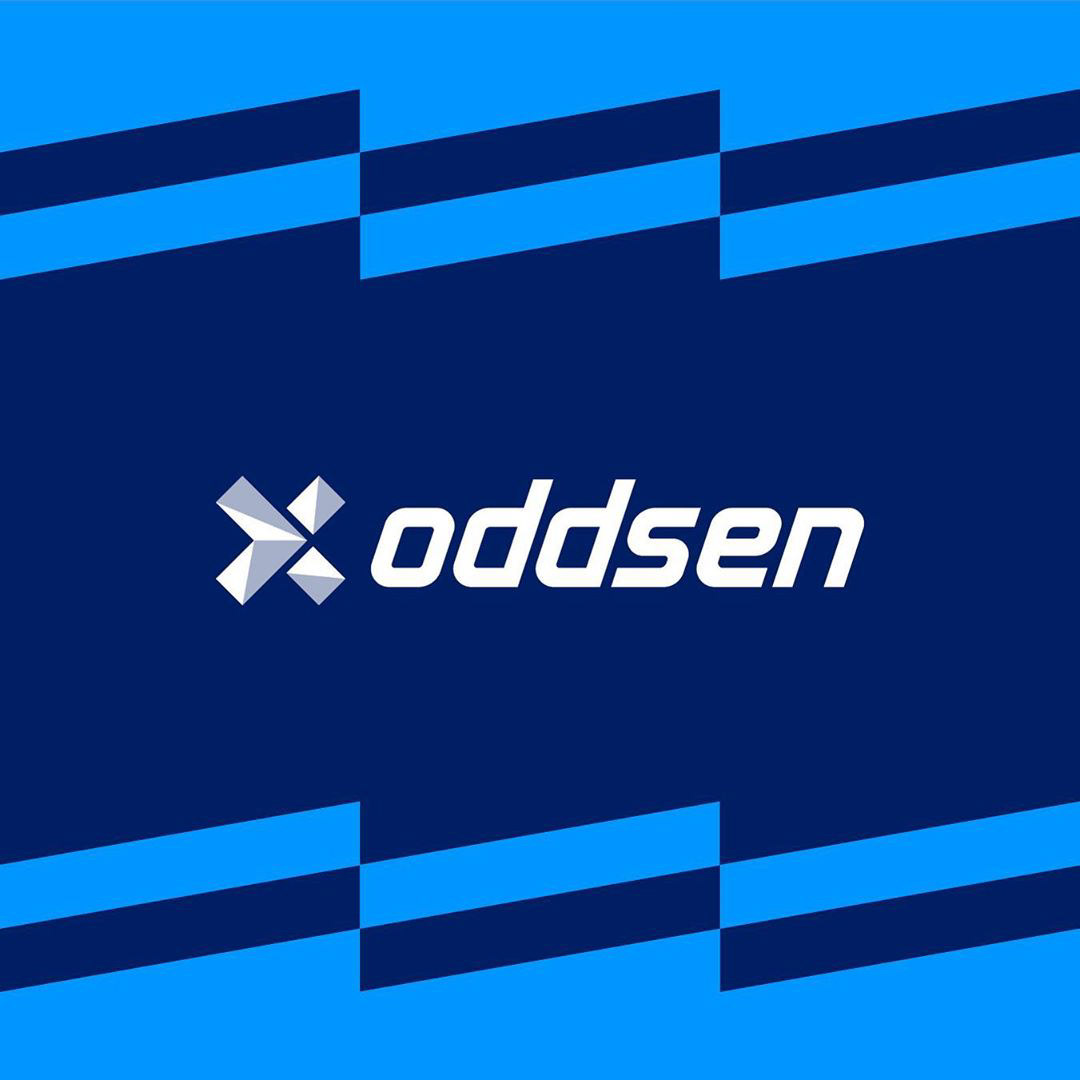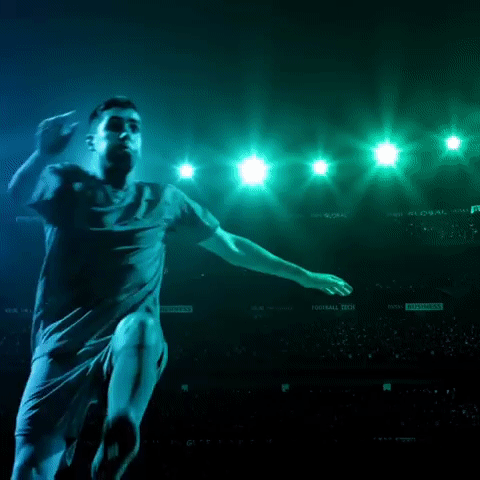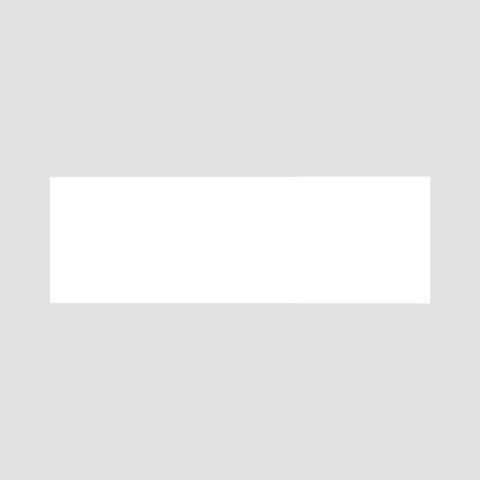 The Norwegian Liberal Party
I developed the slogan "Yes Viken" for The Norwegian Liberal party to promote the merger of between Akershus-, Buskerud-, and Østfold county. The new county will be called "Viken".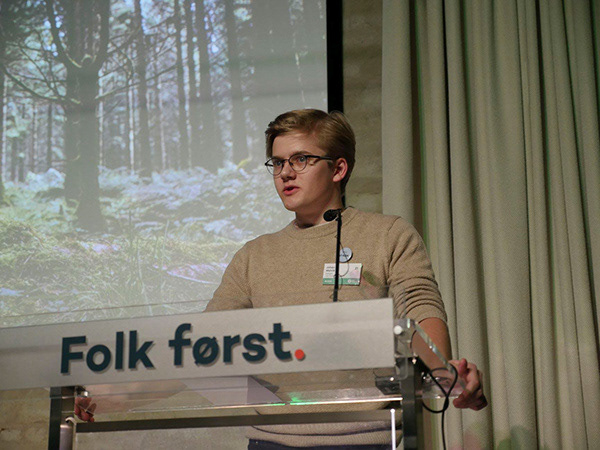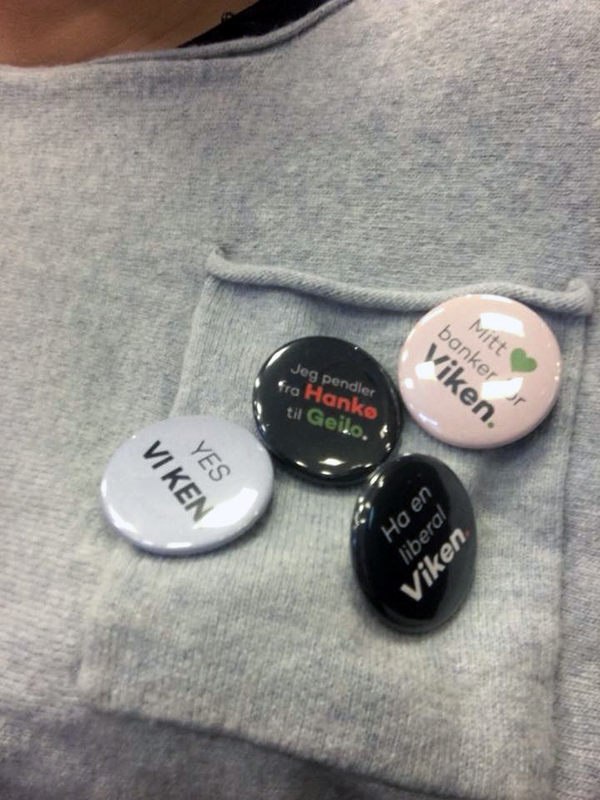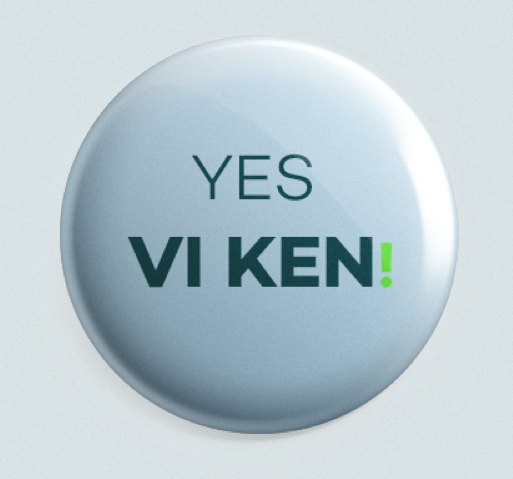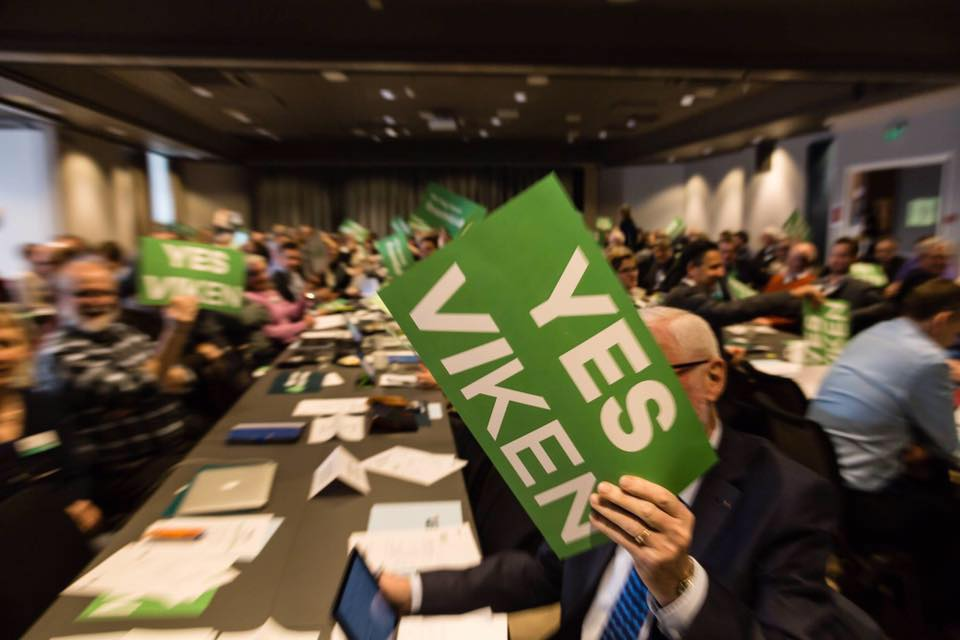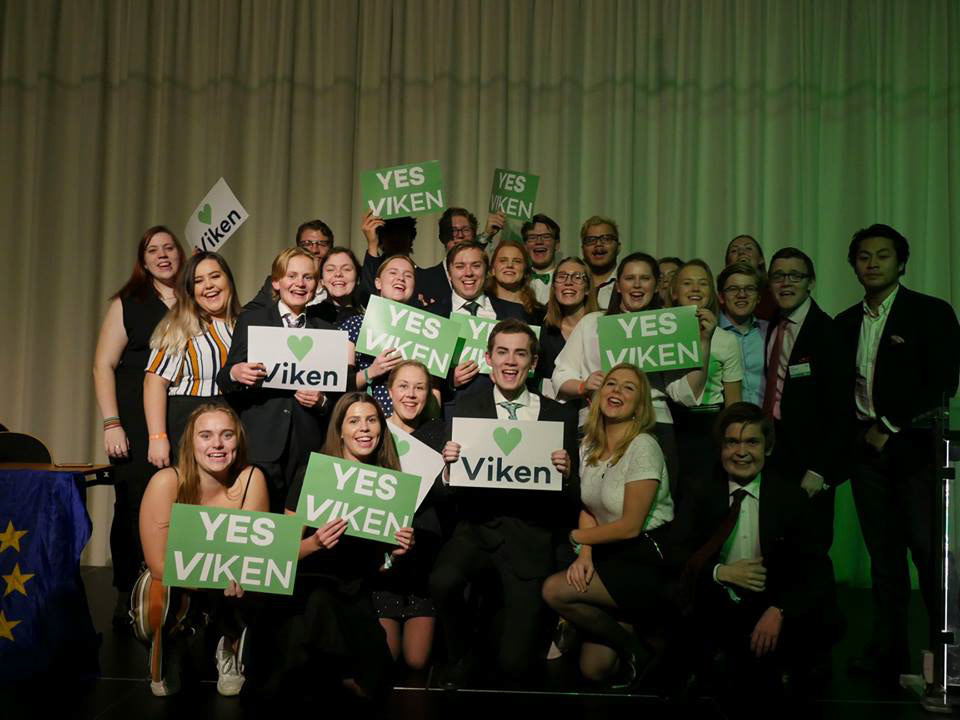 School project: Create a brand for carrots.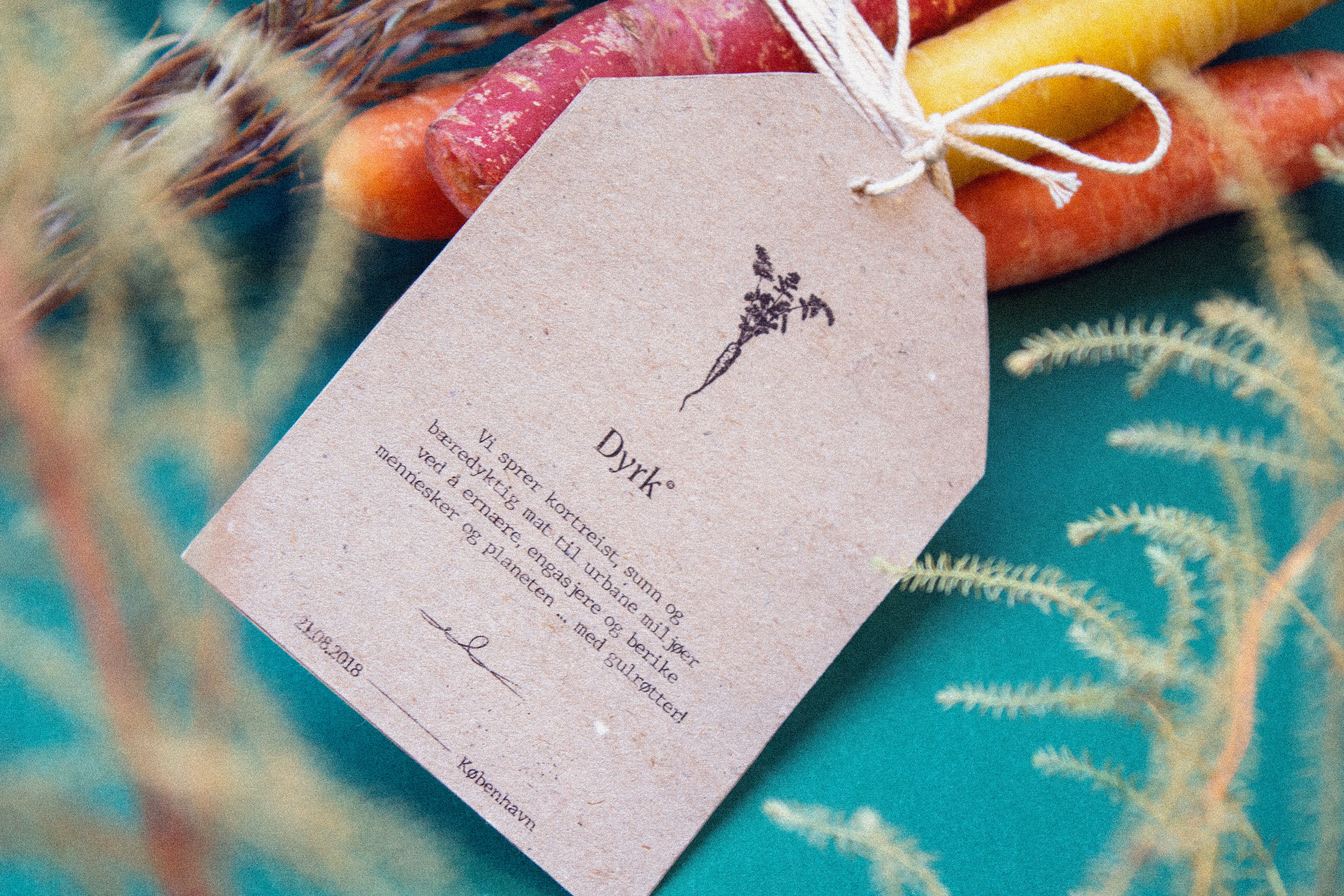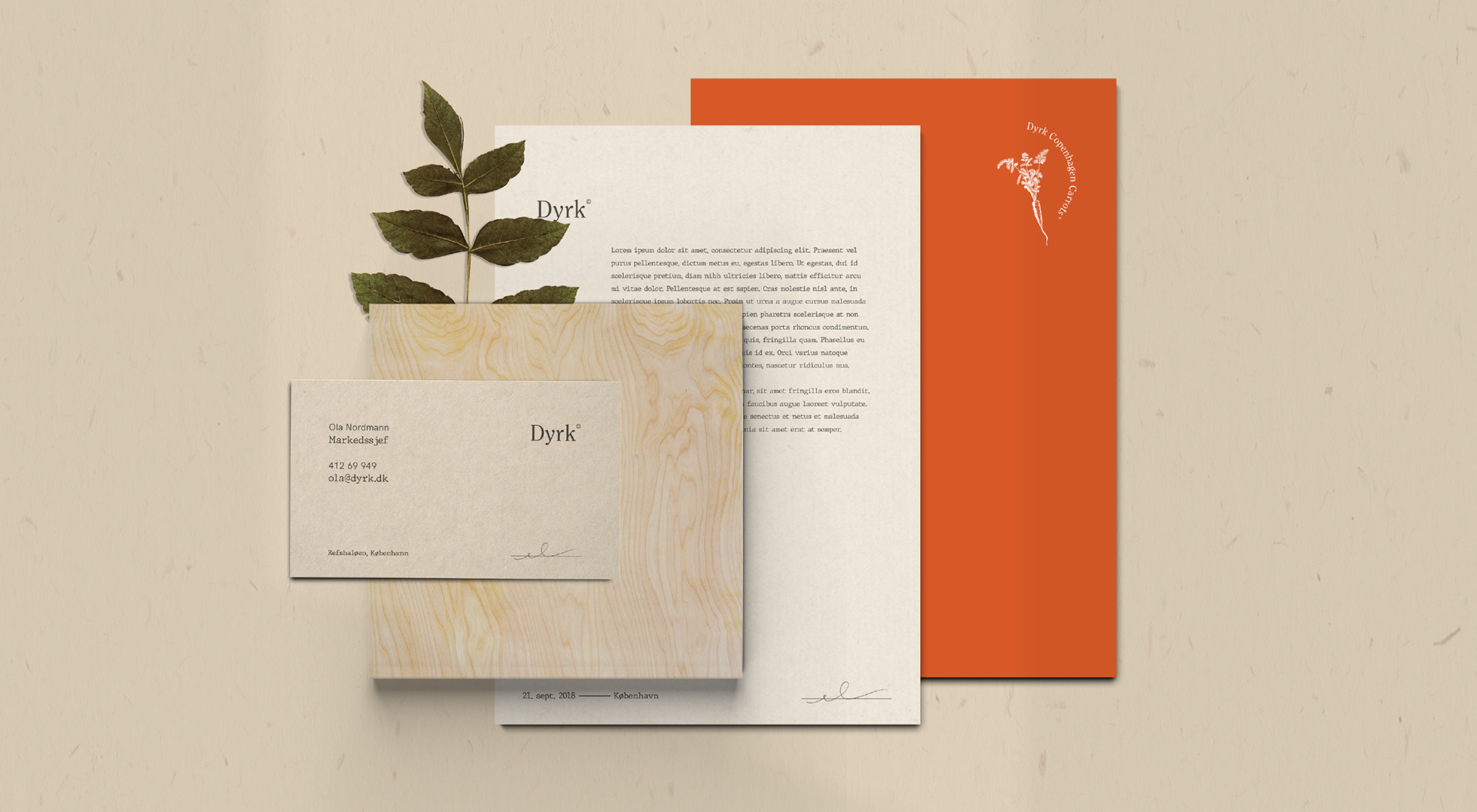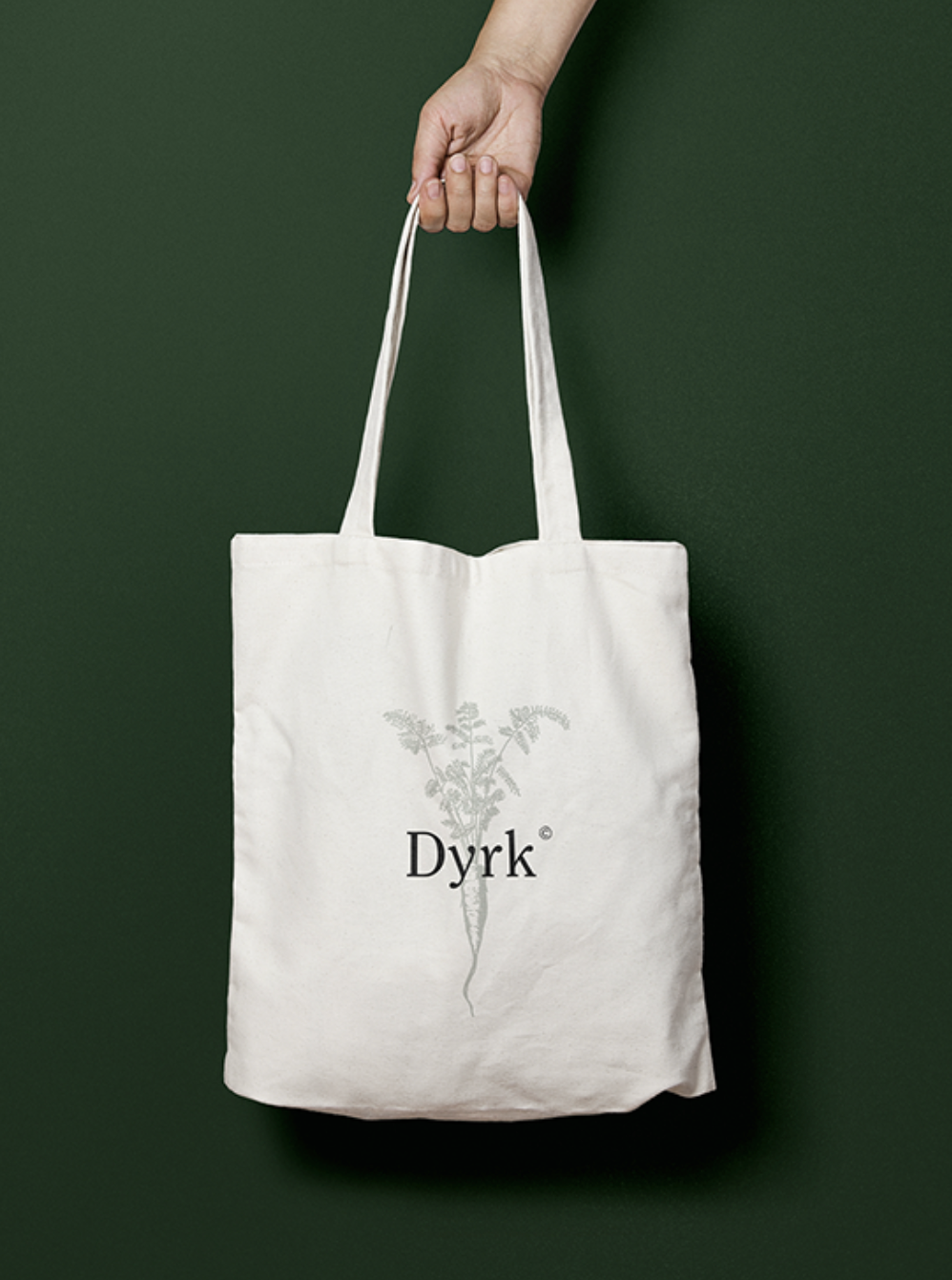 School project: Fake news generator
Faktisk.no wants to raise awareness of fake news on social media among teens and inform them on how to identify the news.

To achieve the goal, Faktisk.no will encourage teens to create their own fake news with Fact News' fake news generator to trick friends and family. By generating their own case, they will gain insight into how easy it can be to create and spread fake news. They will also receive information on how to identify fake news in the future.