Dead without red for The Red Cross
In early 2018 The Norwegian Red Cross and TRY advertising agency

 challenged high school students across the country to create a new campaign for the Norwegian blood bank. One of the lowest performing blood banks in Europe. Me and

Pernille Reimers

 somehow won the competition. 
Read more about the it here or at 
Kreativt Forum.
We wanted to highlight how important it is to donate blood, so we removed the red color from well-known brands, objects, shapes, and foods. The absent color symbolizes the lack of blood in the Norwegian blood bank.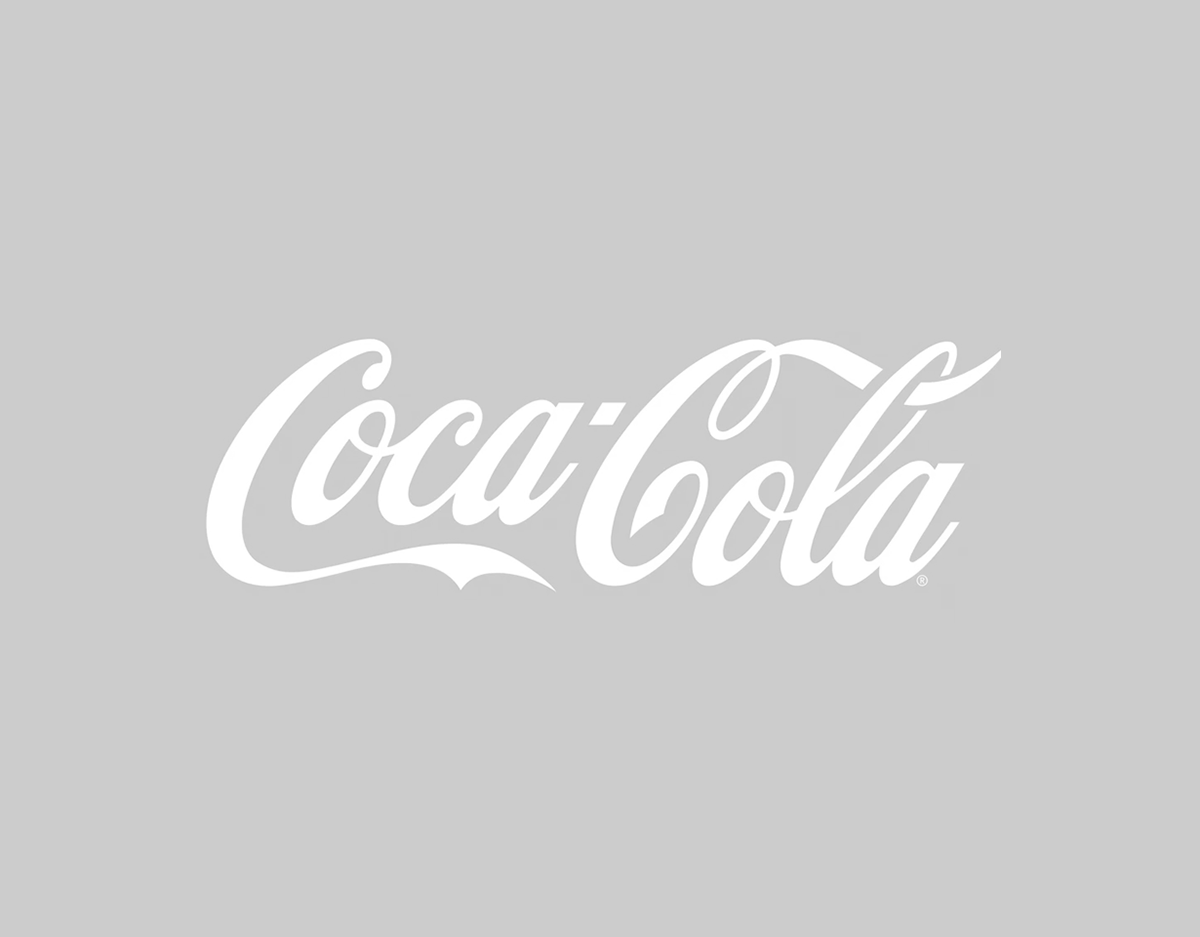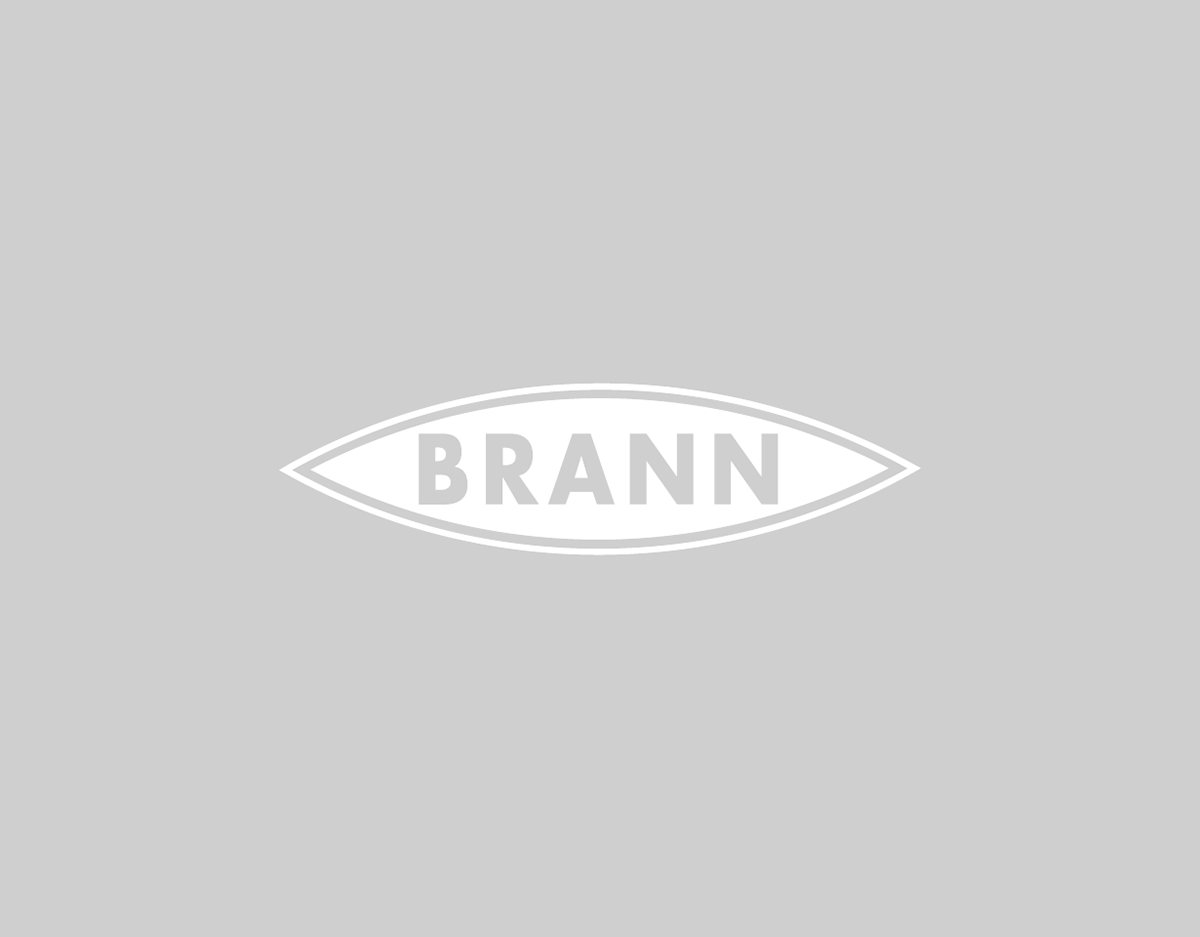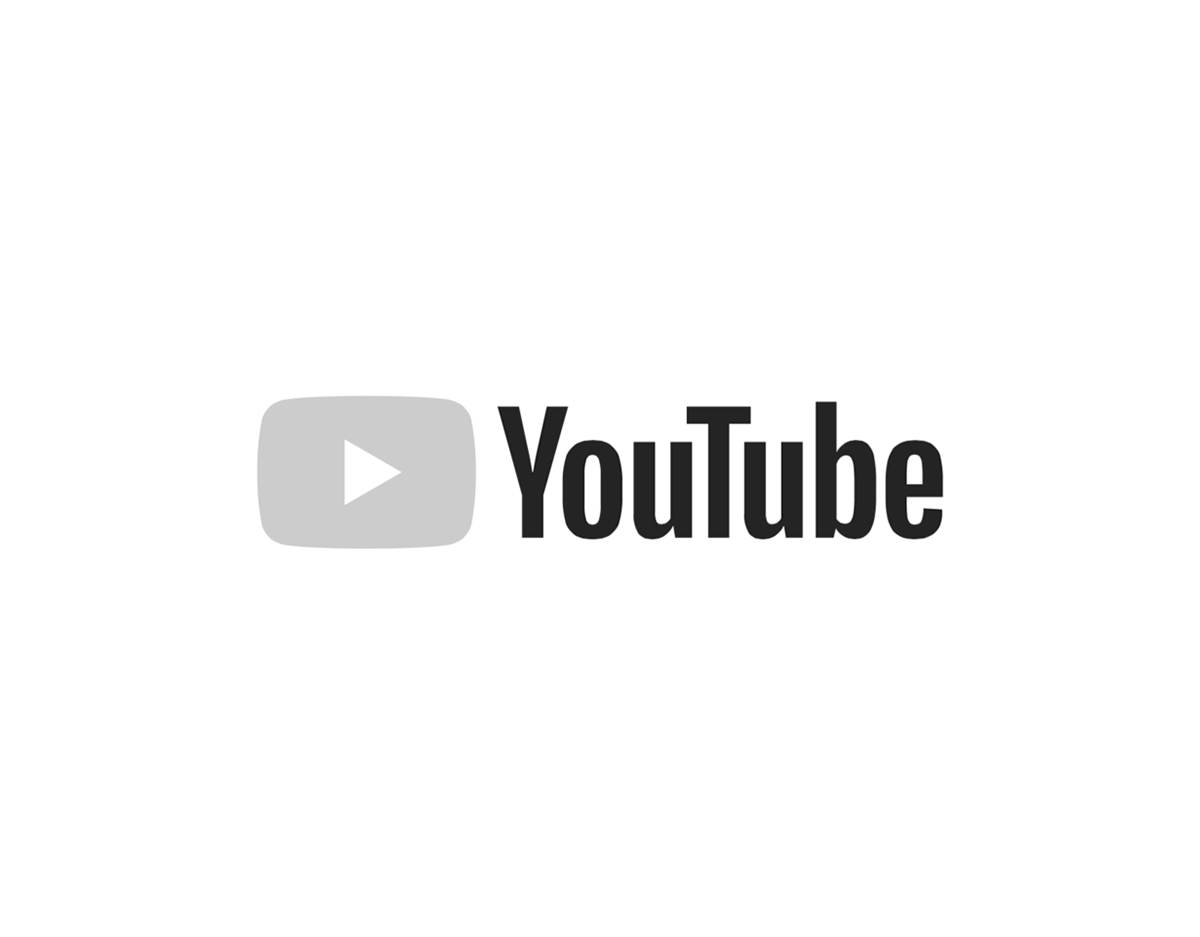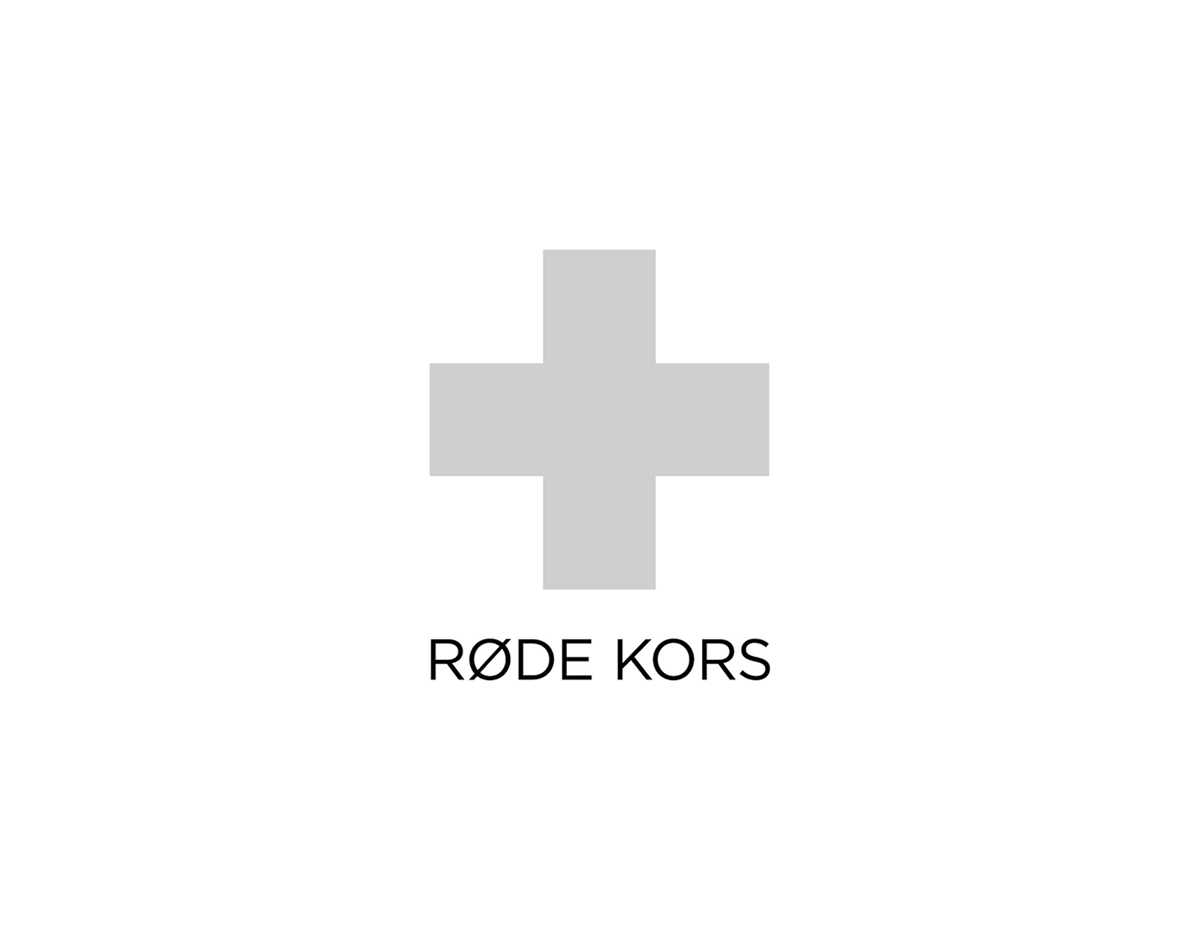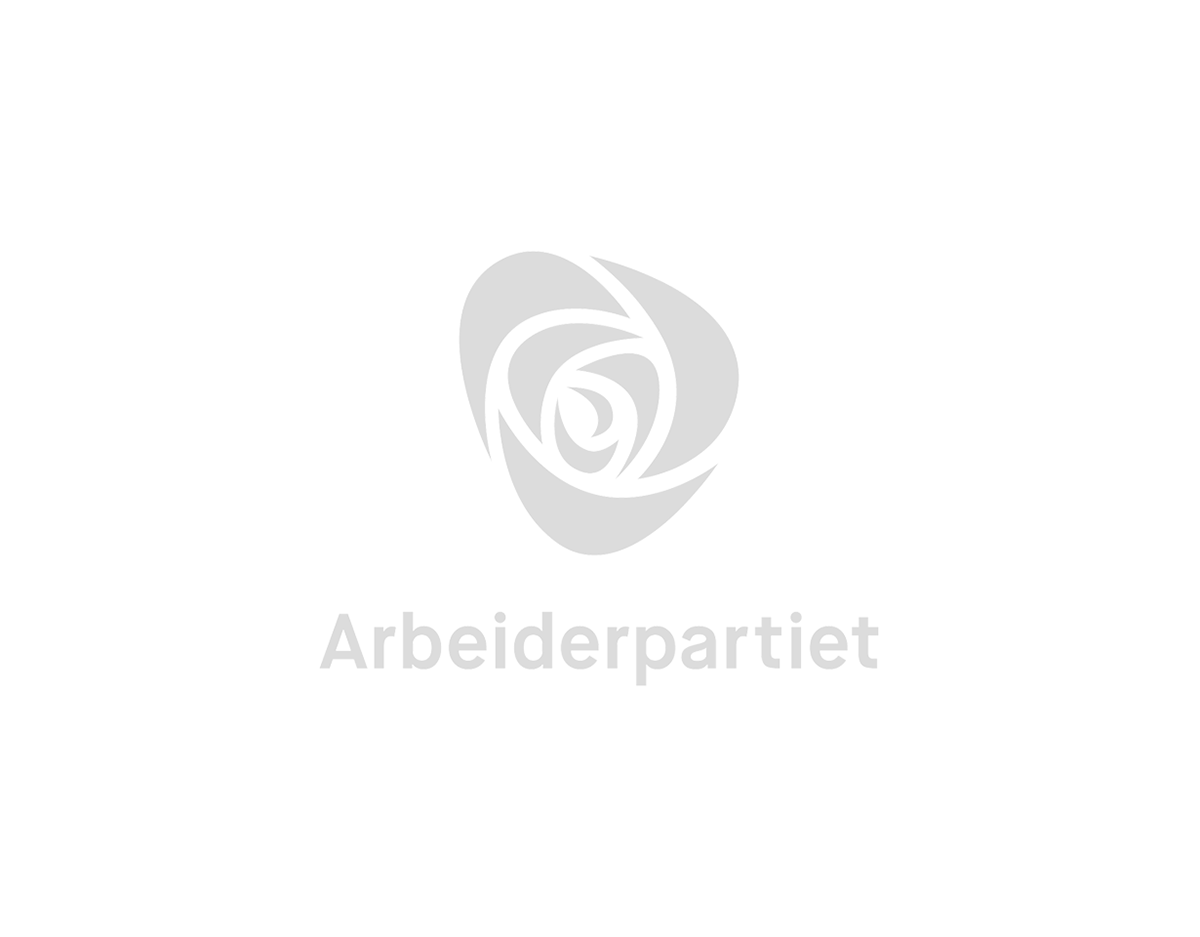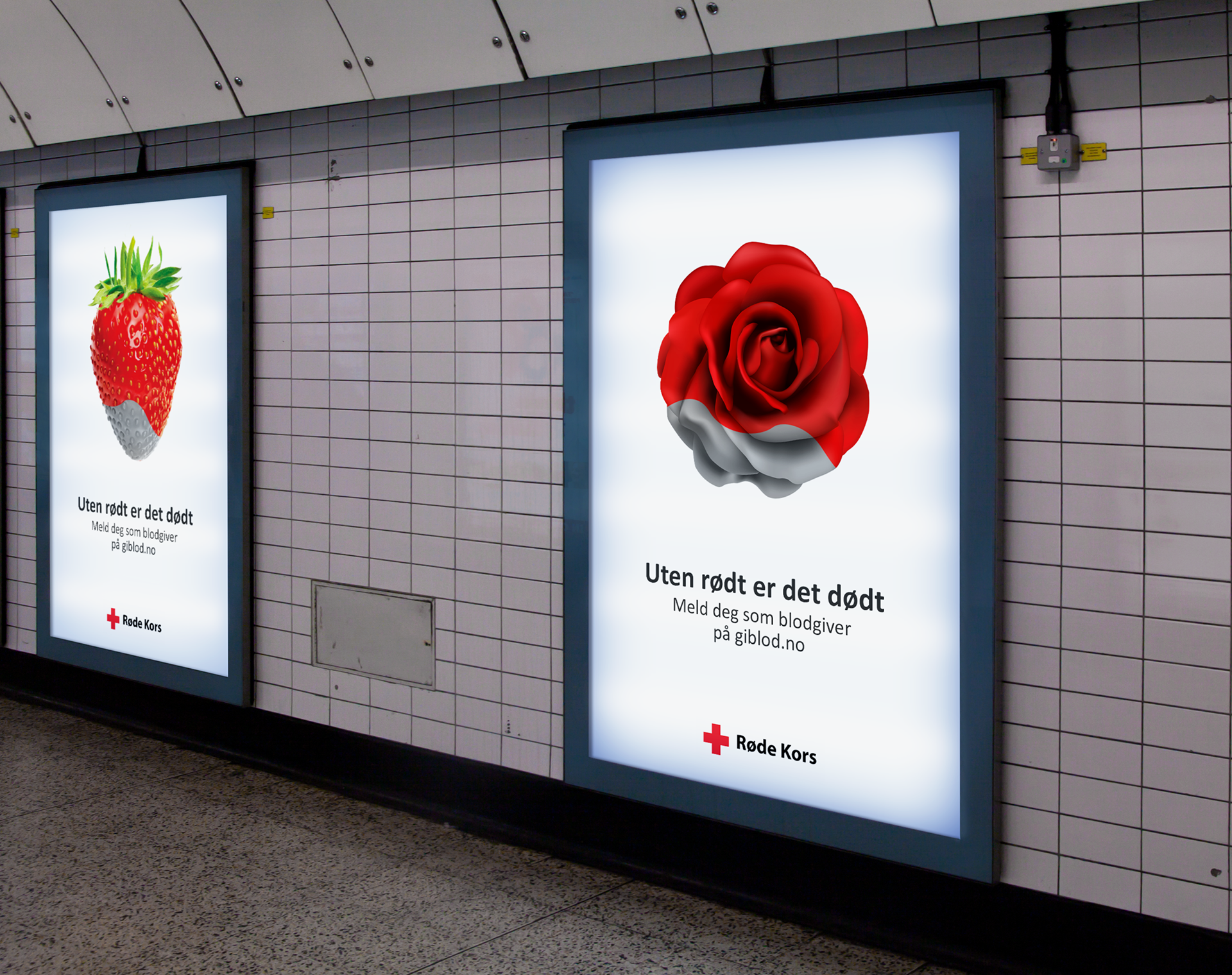 The campaign was featured at several OOH boards in Oslo, including metro stations, Oslo Central station, the Airport Express train, and on social media.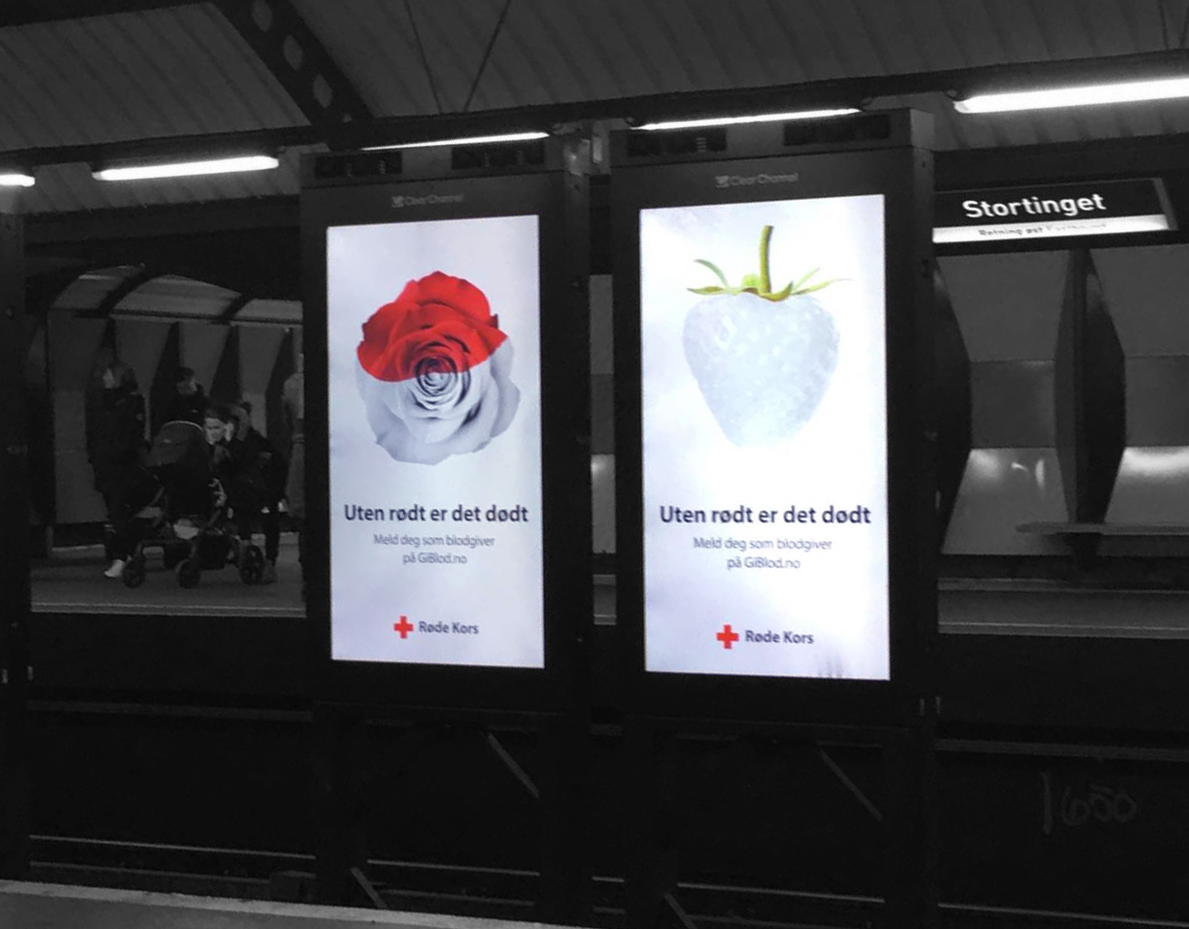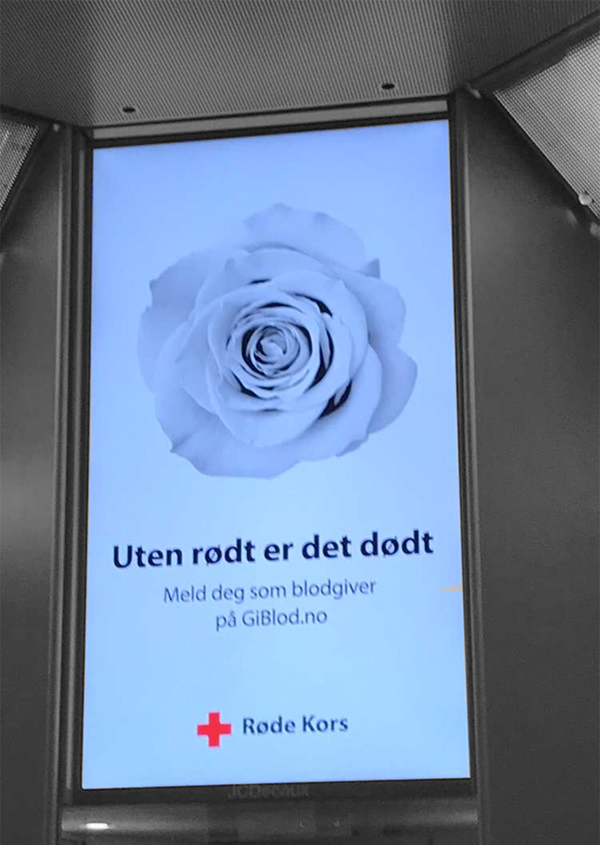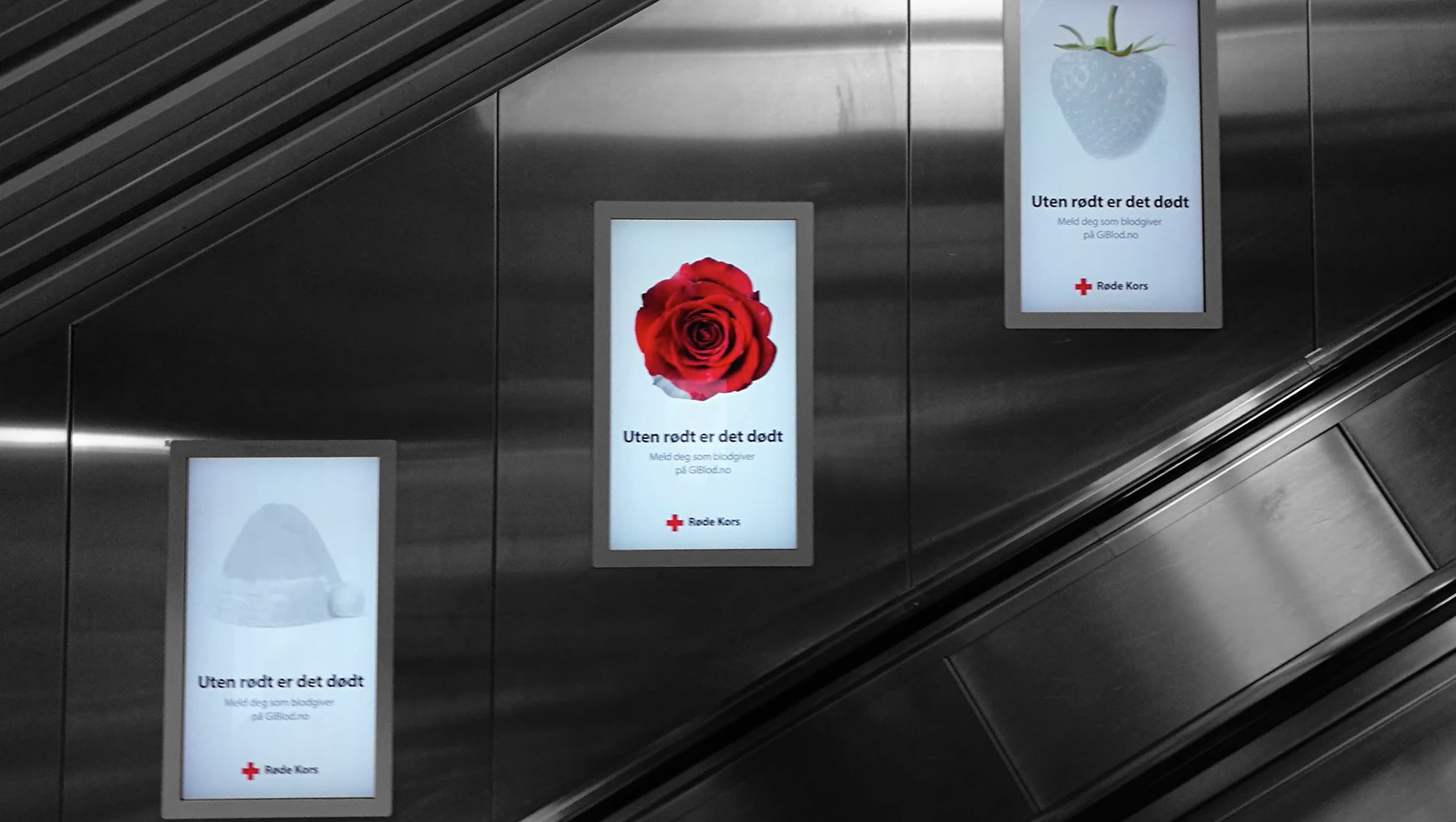 2018 was a record year for the blood bank. More than 36 000 new volunteers were recruited through The Red Cross. Yay ☻.