Lay's - Defending Your Right to Do Nothing
People feel guilty for coming up with excuses to get their sacred time of nothingness.
Who is more perfect than Lay's - a brand heavily associated with relaxing and doing nothing - to help these innocent people? 
That's why Lay's created a law firm on social media to provide
legal defense and counseling
 for salty snack enthusiasts.
Team: Me, Folke Kühlhorn, Linn Stewart & Oskar Engman 
​​​​​​​
Out of Home
→
​​​​​​​ 
In classic lawyer fashion, we had to take our message to the streets.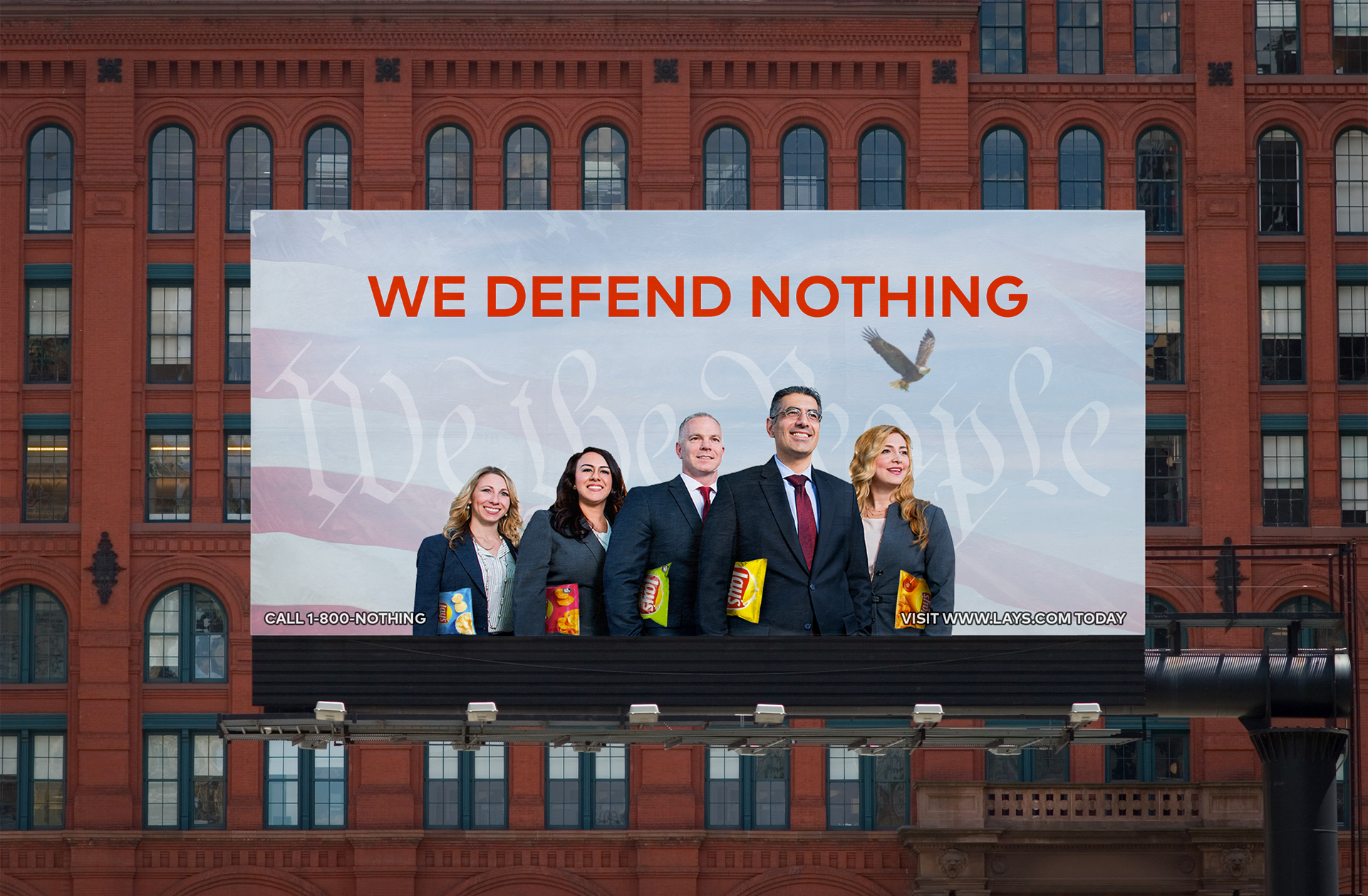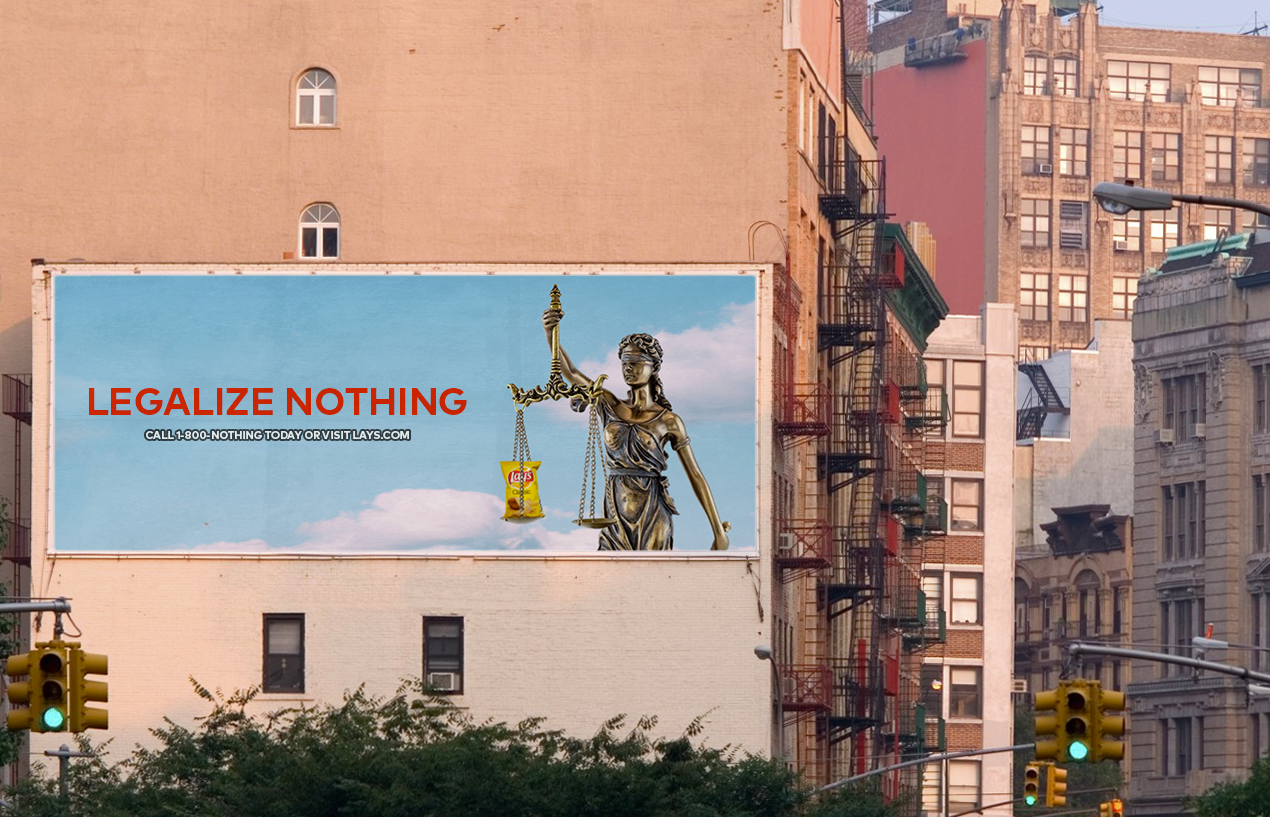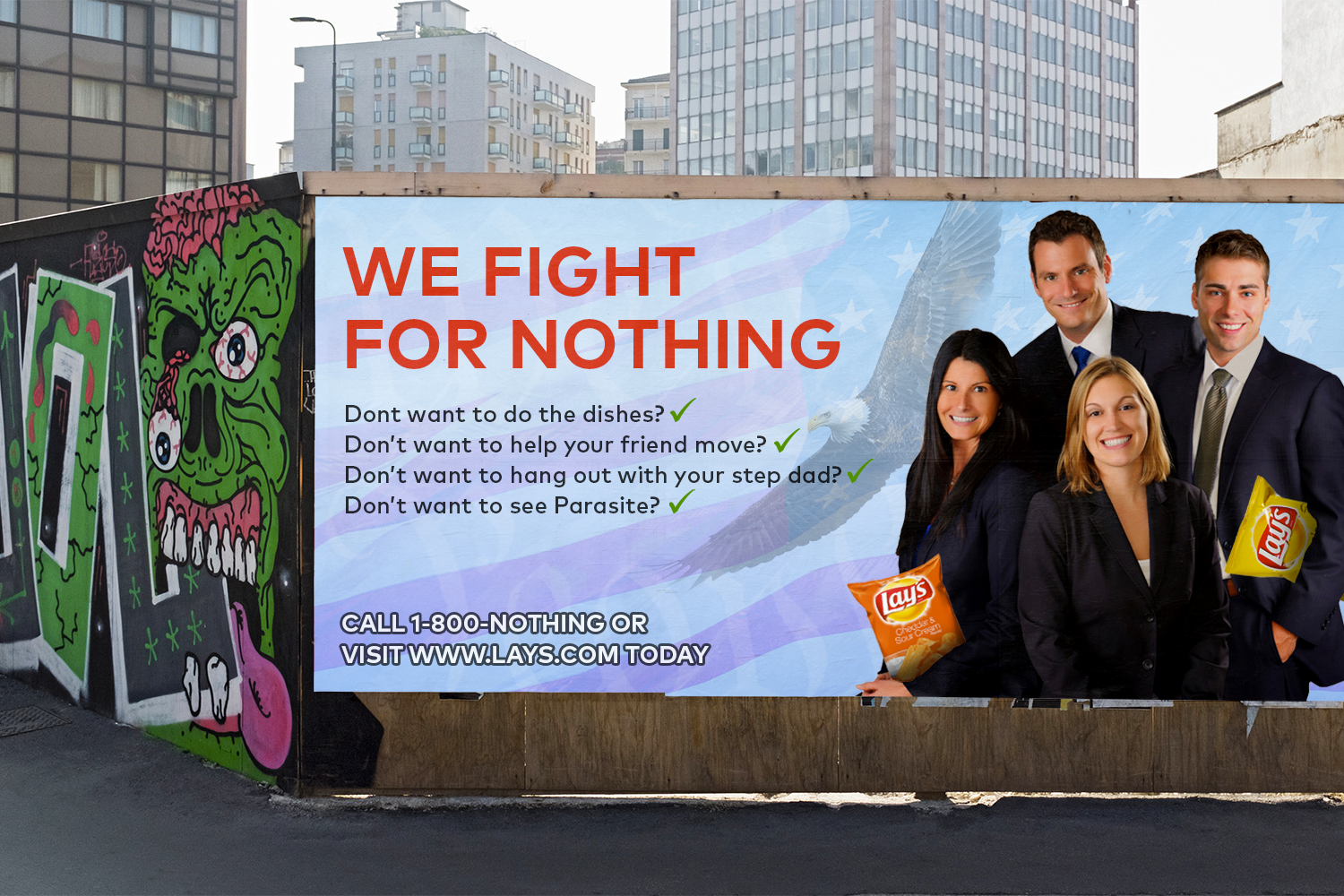 Social media 
→
​​​​​​​ 
We used Twitter to help our clients out of difficult situations and defend their rights to do nothing.